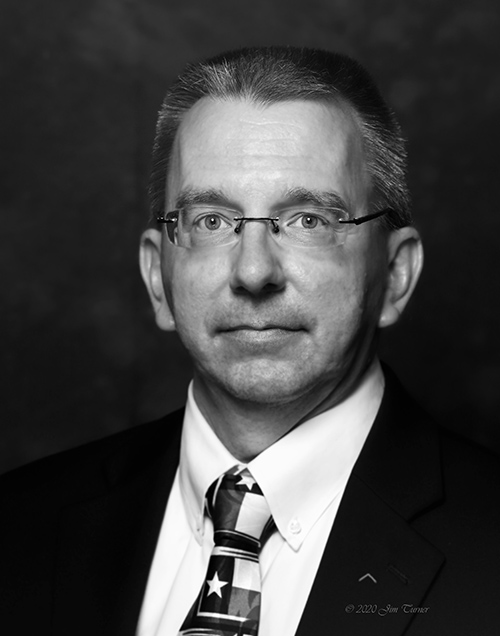 Worshipful Master: Brook J. Thomas

Per the Grand Masters Proclamation of July 3, 2020, All Masonic Lodges may hold indoor Stated Meetings, staying in compliance with Governor Abbot's order ofJuly 2, 2020, regarding the use of face coverings.

Called Meetings continue to be limited to only Installation related business.

The March Stated Meeting saw the presentation of an Endowed Membership Certificate to Affiliated Past Master Don Dacon. We also discussed and ultimately voted to donate $500 to Aransas Masonic Lodge, in an effort to raise money for the restoration of their Lodge Room, heavily damaged during Hurricane Harvey.

The June Stated Meeting was an Elections meeting, with additional business thrown in, to get us caught up from March. We held installation on Monday, June 29, in which the officers pictured below were installed into their respective offices.

Duck Creek Masonic Lodge is located at 600 N. 5th Street in Garland, TX

Stated Meeting starts at 7:00pm
Supper will start at 6:30pm
Stated Meetings are the second Monday of each Month at 7:00pm

The Duck Creek Education Foundation is a 501c(3) and is accepting donations for school supplies and scholarship awards. Scholarships were awarded in April and we continue to collect for the School Supply Drive to support the financially distressed elementary school children within Garland Independent School District. Contact the Lodge at 469-931-2163 for additional information. Click on This Link to donate to the Duck Creek Education Foundation using PayPal.