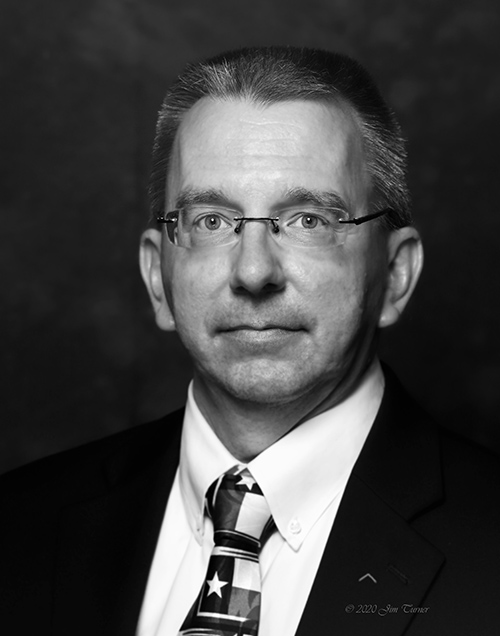 Worshipful Master: Brook J. Thomas

Per the Grand Masters Proclamation of September 21, 2020, Texas Lodges are authorized to hold both Stated and Called meetings, hold proficiencies, and confer degrees, if the above State, County, City and Masonic protocols are strictly followed, including the wearing of masks, social distancing and occupancy limitations.

Per this change in policy, Duck Creek Masonic Lodge will go back to regular Monday and Thursday practice nights.
We will be conducting Opening and Closing practice, candidate proficiency instruction, and degree practice.

October Stated Meeting will be held on Monday night, October 12, at 7:00pm.

As of right now, there will be no meal.

The August Stated Meeting saw the presentation and approval of the 2020-2021 Budget, and the presentation of three Class A and one Class B certificates.

The September stated Meeting was the 2nd Official Visit of our District Deputy Grand Master, Joe Labellarte.
We also presented a Past Masters Apron and Case to Junior Past Master Issac R. Scoggins, and presented an Endowment Certificate to both Junior Past Master Issac R. Scoggins and Brother Donald E. Wiley.

Duck Creek Masonic Lodge is located at 600 N. 5th Street in Garland, TX

Stated Meeting starts at 7:00pm
Supper will start at 6:30pm
Stated Meetings are the second Monday of each Month at 7:00pm

The Duck Creek Education Foundation is a 501c(3) and is accepting donations for school supplies and scholarship awards. Scholarships were awarded in April and we continue to collect for the School Supply Drive to support the financially distressed elementary school children within Garland Independent School District. Contact the Lodge at 469-931-2163 for additional information. Click on This Link to donate to the Duck Creek Education Foundation using PayPal.