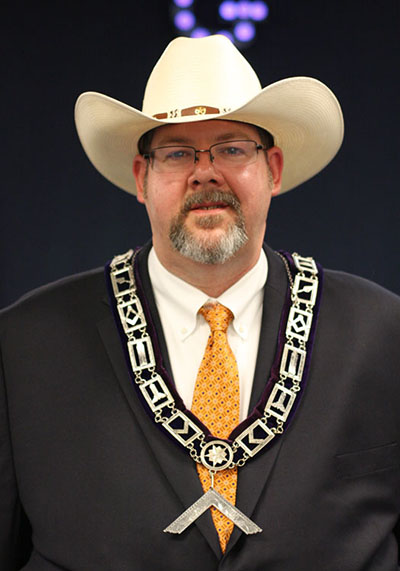 Worshipful Master: Jason E. Woods
The next Stated Meeting is on Monday, May 14, 2018
The Duck Creek Masonic Lodge April Stated Meeeting was great, having our Scholarship recipients read their papers to the Lodge. We also accepted the report of an investigation committee, for a petition for the Mysteries. This report was accepted and a favorable vote ensued. We performed an EA degree upon the new candidate on Monday, April 30.
Saturday, April 21, at 11:00 am, we held an honors event for our Masonic Widows, Past Masters, and we awarded numerous 25, 40, 50 and 60 year service awards.
We will hold Duck Creek Lodge Family Day, on Saturday, May 12, starting at 9am. We will have horseshoes, rings and food. We will have grilled hotdogs and hotlinks - All Weather Permitting, of course.
Plenty of good fellowship and good food. See you there!
Duck Creek Masonic Lodge was chartered on Dec 7, 1967, making this Masonic Year our 50th, So everyone look forward to our upcoming 50th Year Celebration, coming up in early 2018.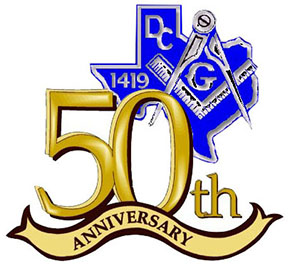 Duck Creek Masonic Lodge is located at 600 N. 5th Street in Garland, TX
Stated Meeting starts at 7:00pm
Supper will start at 6:30pm
Stated Meetings are the second Monday of each Month at 7:00pm
The Duck Creek Education Foundation is a 501c(3) and is accepting donations for school supplies and scholarship awards. Scholarships were awarded in April and we continue to collect for the School Supply Drive to support the financially distressed elementary school children within Garland Independent School District. Contact the Lodge at 214-299-9163 for additional information. Click on This Link to donate to the Duck Creek Education Foundation using PayPal.