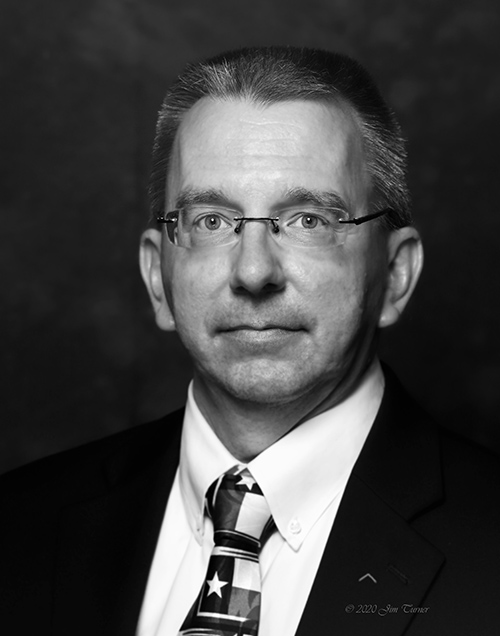 Worshipful Master: Brook J. Thomas

Per the Grand Masters Proclamation of January 27, 2021, Texas Lodges shall in Masonic buildings and at Masonic events, shall follow the protocols recommended by the Texas Department of Health and Human Services which include the wearing of masks, social distancing and occupancy limitations.

The March Stated Meeting will be held on Monday night, March 8, at 7:00pm.

Duck Creek Masonic Lodge will host our new District Deputy Grand Master, R.:W.: John J. Wilson's first visit to our Lodge.

During the February Stated Meeting we assigned an investigation committee on a Petition for Reinstatement, and we reviewed the Resolutions and Grand Masters Recommendations, resulting from the Grand Lodge Communication in January.

Duck Creek Masonic Lodge is located at 600 N. 5th Street in Garland, TX

Stated Meeting starts at 7:00pm
Stated Meetings are the second Monday of each Month at 7:00pm

The Duck Creek Education Foundation is a 501c(3) and is accepting donations for school supplies and scholarship awards. Scholarships were awarded in April and we continue to collect for the School Supply Drive to support the financially distressed elementary school children within Garland Independent School District. Contact the Lodge at 469-931-2163 for additional information. Click on This Link to donate to the Duck Creek Education Foundation using PayPal.