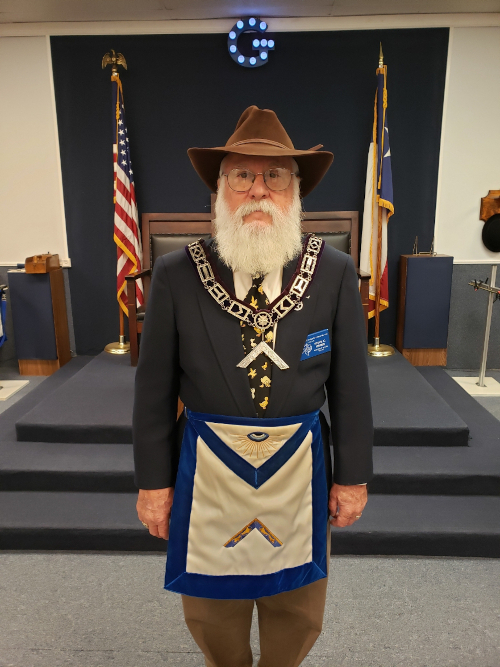 Duck Creek Masonic Lodge will hold its 2022-2023 Installation on Saturday, June 25, at 10:00am. Light refreshments will follow.

At the June Stated Meeting we held our 2022-2023 Elections. Your elected officers for 2022-2023 are: Worshipful Master, Carl "Bo" Caperton, Senior Warden, Christopher Downs, Junior Warden, Donald Wiley. Appointed officers are: Chaplain, Joseph W. French, Jr., Senior Deacon, Paul Blumhardt, Junior Deacon, Timothy Britt, Marshall, Steve C. Moore, Master of Ceremonies, Mike Ripps, Tiler, Michael Wellman.


Duck Creek Masonic Lodge is located at 600 N. 5th Street in Garland, TX

Stated Meetings are the second Monday of each Month at 7:00pm

The Duck Creek Education Foundation is a 501c(3) and is accepting donations for school supplies and scholarship awards. Scholarships are awarded in May this year, and we continue to collect for the School Supply Drive to support the financially distressed elementary school children within Garland Independent School District. Contact the Lodge at 469-931-2163 for additional information. Click on This Link to donate to the Duck Creek Education Foundation using PayPal.