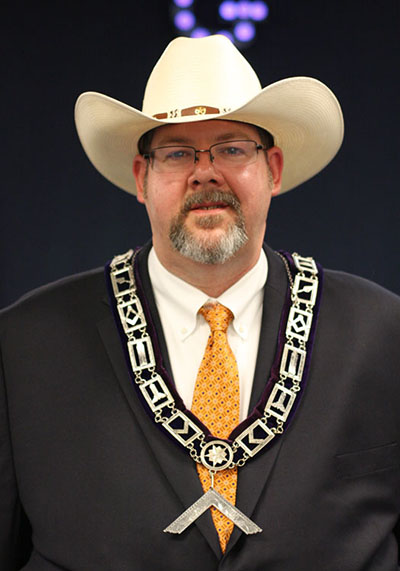 Worshipful Master: Jason E. Woods
The next Stated Meeting is on Monday, October 9, 2017
Duck Creek Masonic Lodge will be conferring two Master Masons Degrees in the upcoming three weeks. Please keep an eye out here or look to your weekly emails to keep you informed.
At the September Stated Meeting we approved this years Audit and the 2017-2018 Budget. R:W: Wendell P. Miller, Past Grand Master of the Most Worshipful Grand Lodge of Texas (an endowed member of Duck Creek Masonic Lodge), was in Lodge and presented the Lodge with a beautifully framed Grand Masters Portrait.
The October Stated Meeting will be the official visit of District Deputy Grand Master James W. Turner. Come on out and meet R:W: Turner and his District Support Team as they present the Grand Masters Message for 2017.
The November Stated Meeting will be on Monday, November 13, the highlight of which will be a Veterans Day Program, MC'd by Past Master Bill Borne.
Duck Creek Masonic Lodge was chartered on Dec 7, 1967, making this Masonic Year our 50th, So everyone look forward to our upcoming 50th Year Celebration, coming up in early 2018.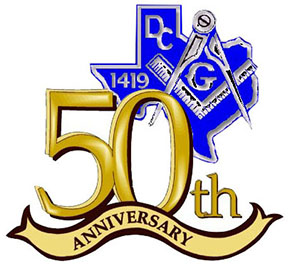 Duck Creek Masonic Lodge is located at 600 N. 5th Street in Garland, TX
Stated Meeting starts at 7:00pm
Supper will start at 6:30pm
Stated Meetings are the second Monday of each Month at 7:00pm
The Duck Creek Education Foundation is a 501c(3) and is accepting donations for school supplies and scholarship awards. Scholarships were awarded in April and we continue to collect for the School Supply Drive to support the financially distressed elementary school children within Garland Independent School District. Contact the Lodge at 214-299-9163 for additional information. Click on This Link to donate to the Duck Creek Education Foundation using PayPal.