Welcome to the Photo Gallery!!
This will be a test of your Internet Connection Speed!
The following files are compressed .jpg graphics, but there are lots of them! Please be patient - this page takes awhile to load.. Five and a half minutes, at ~ 50Kbps.
Relax, go get a cup of coffee and come back in 4 or 5 mintues... then scroll through them at your leisure.
Fraternally,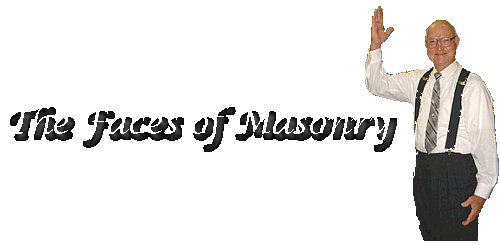 ---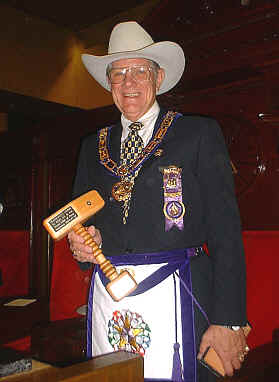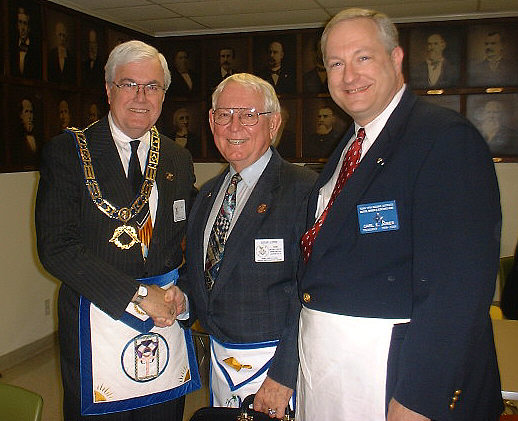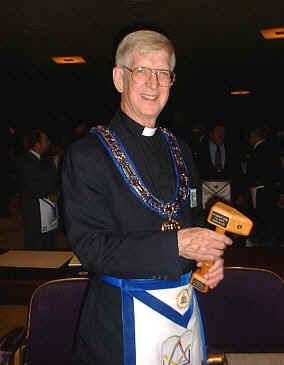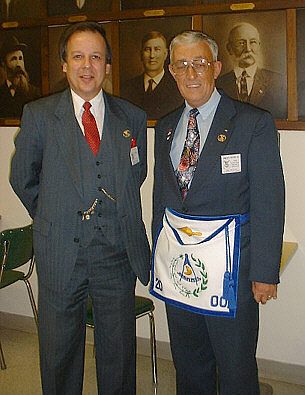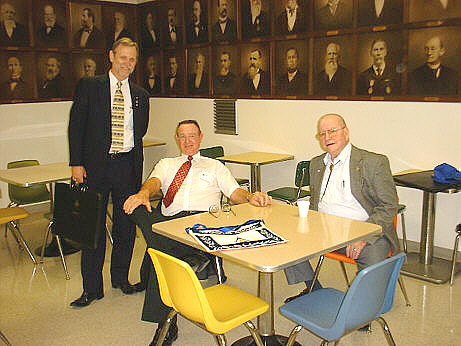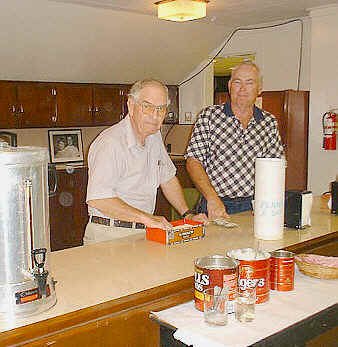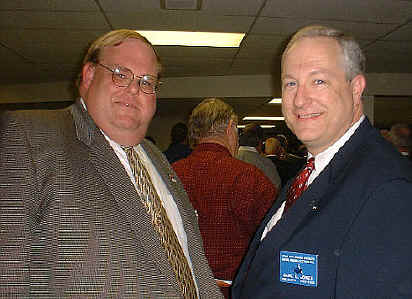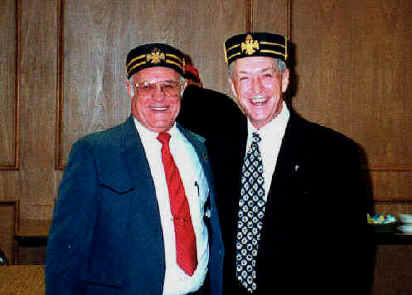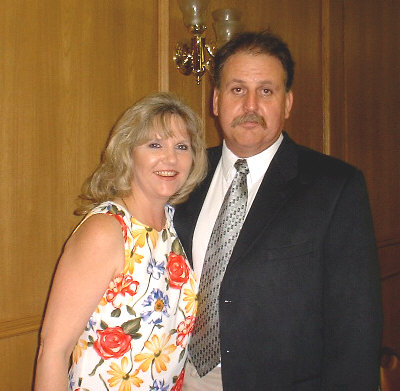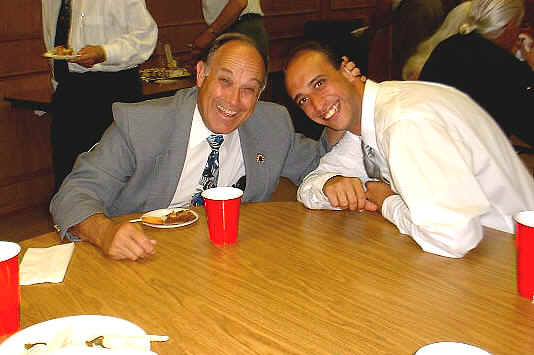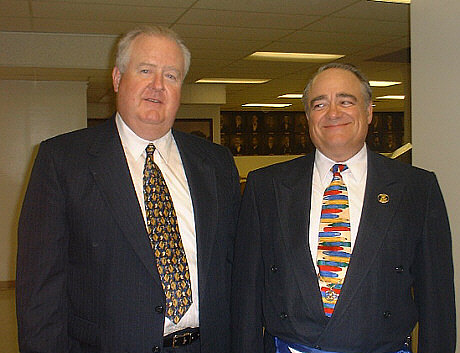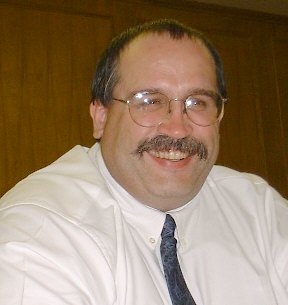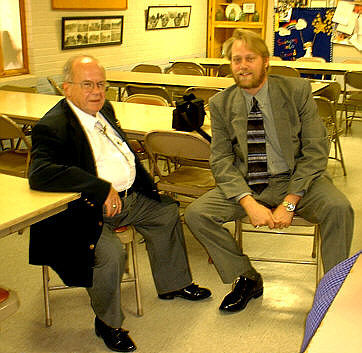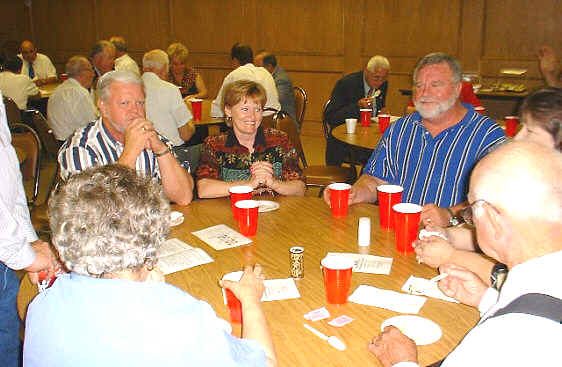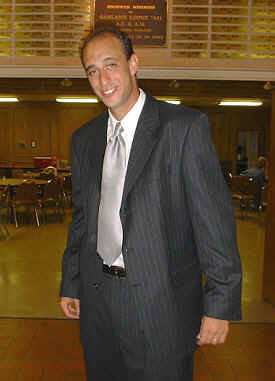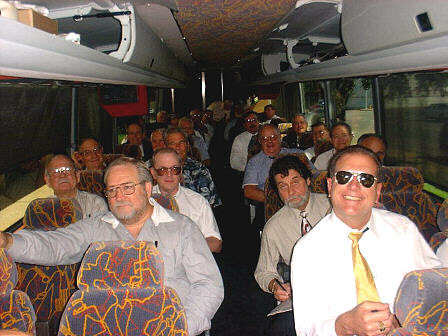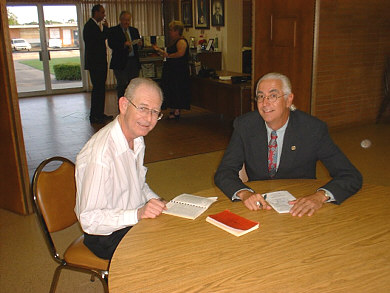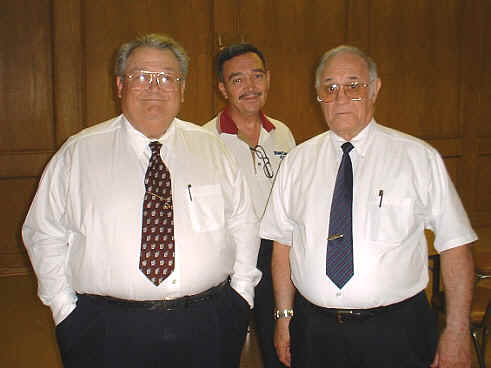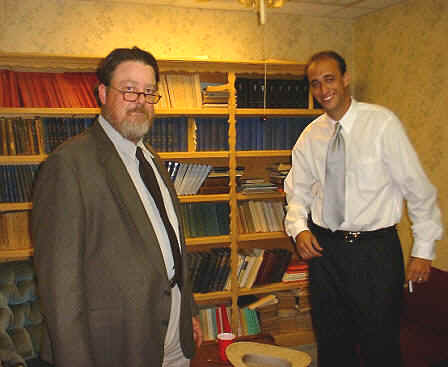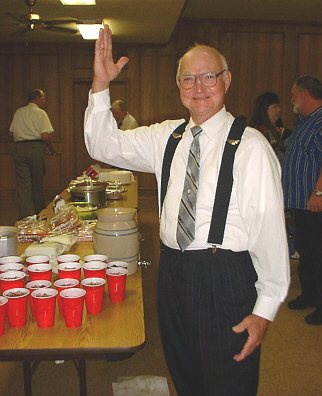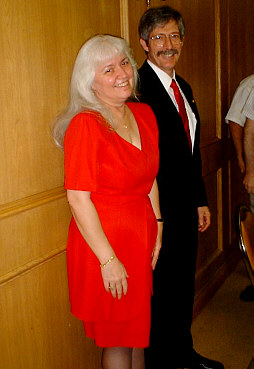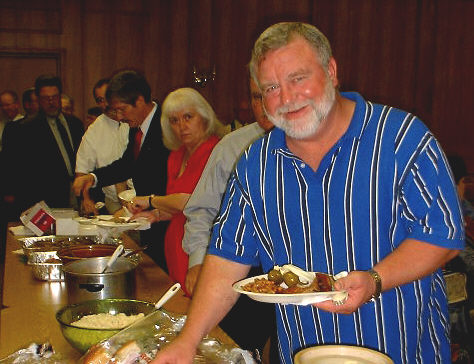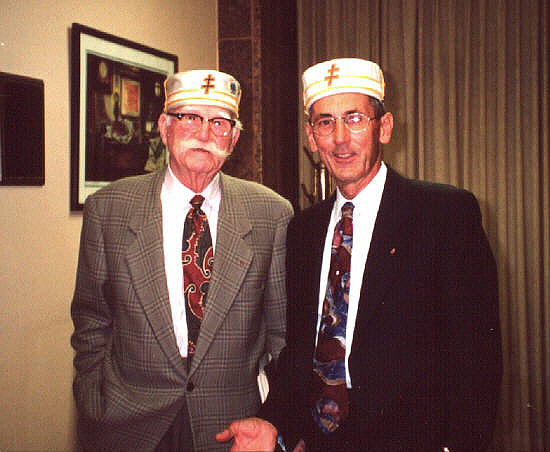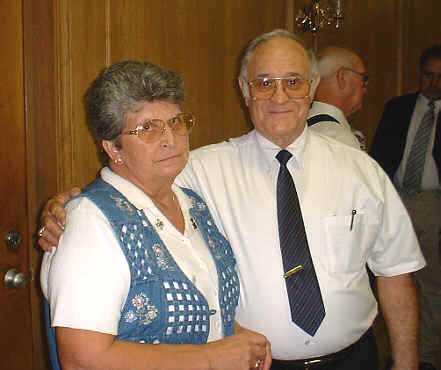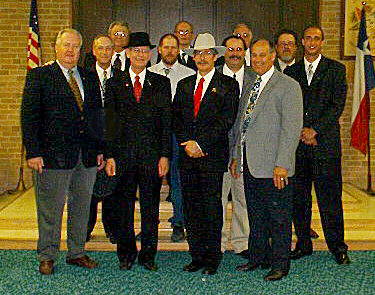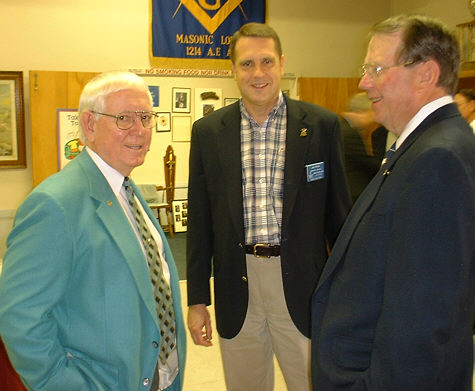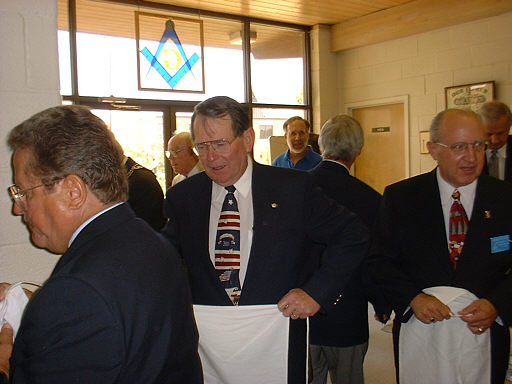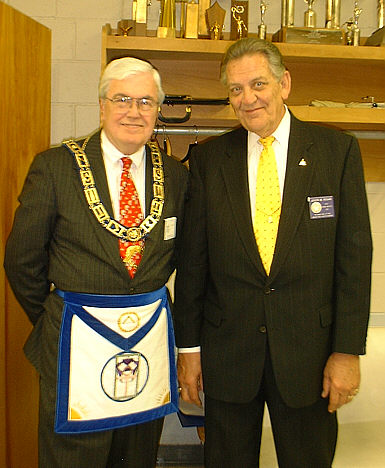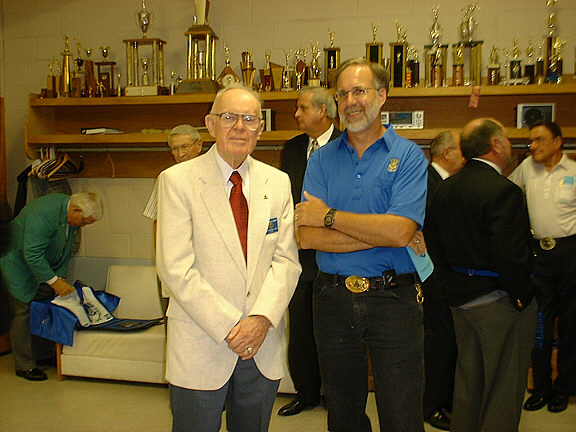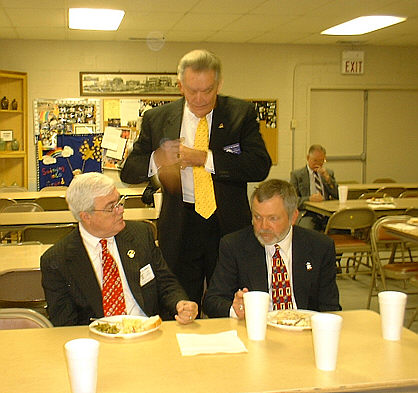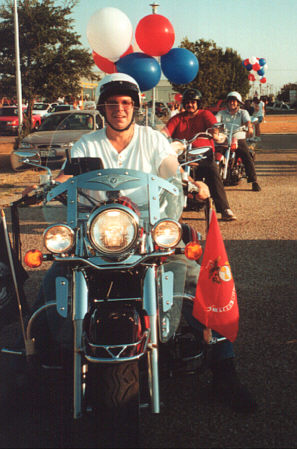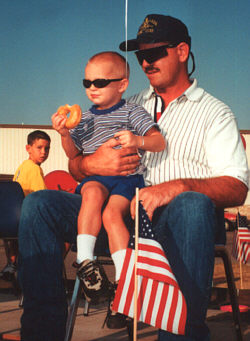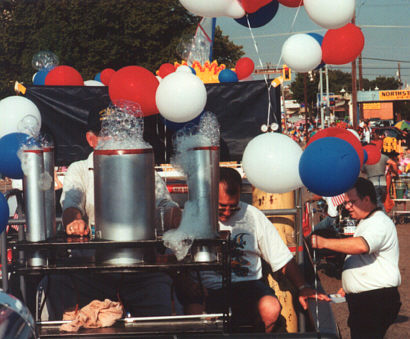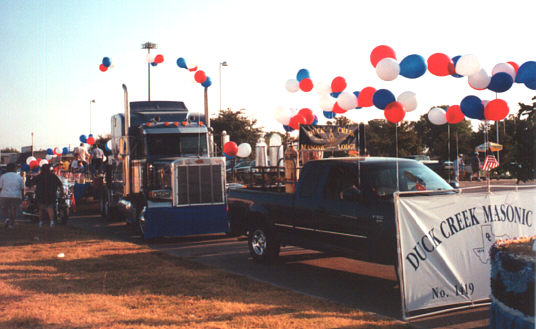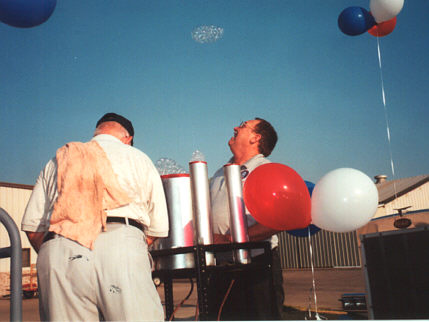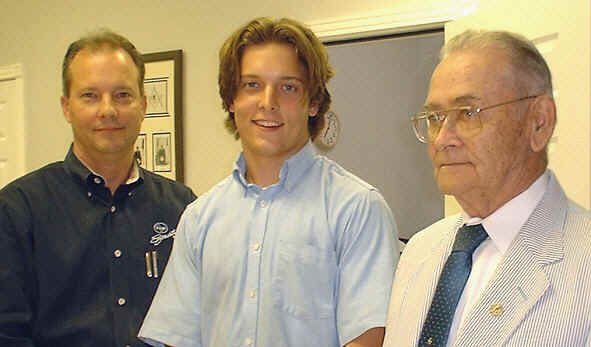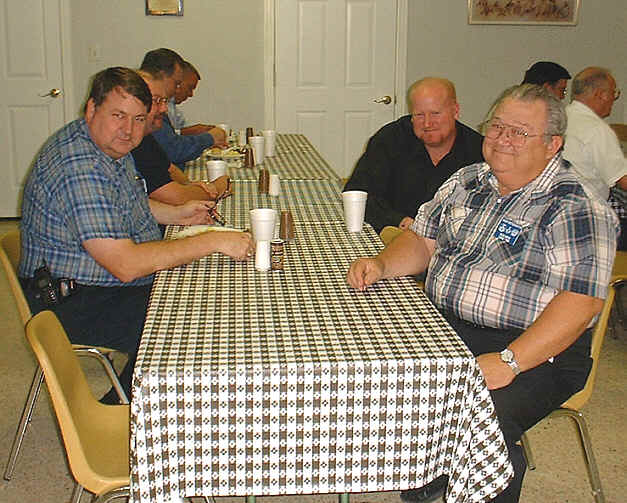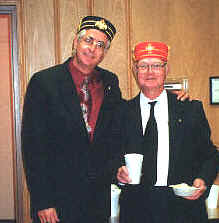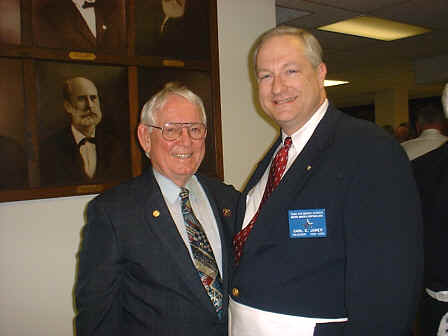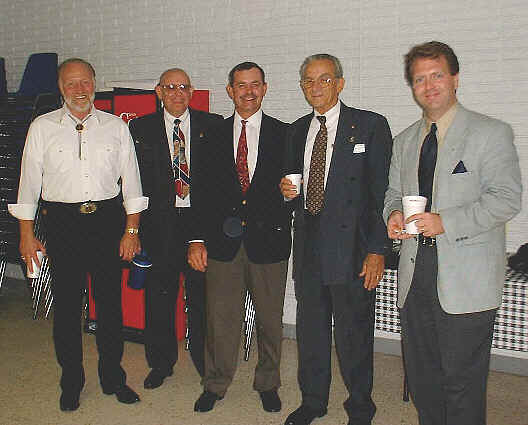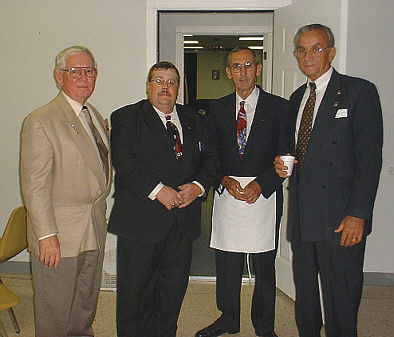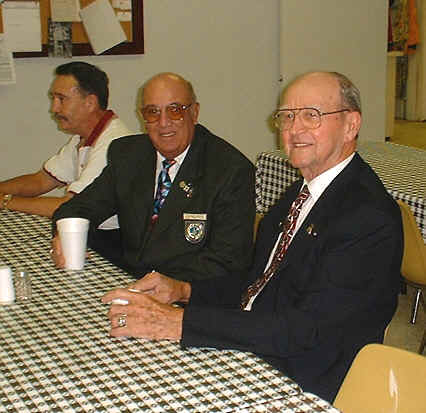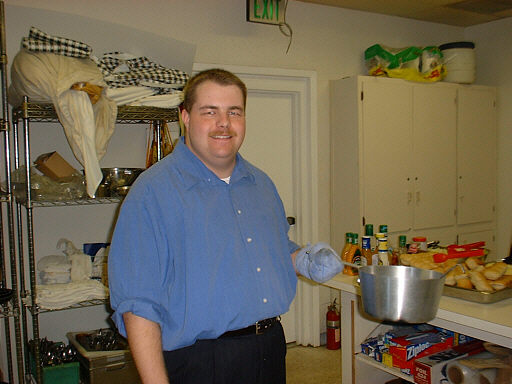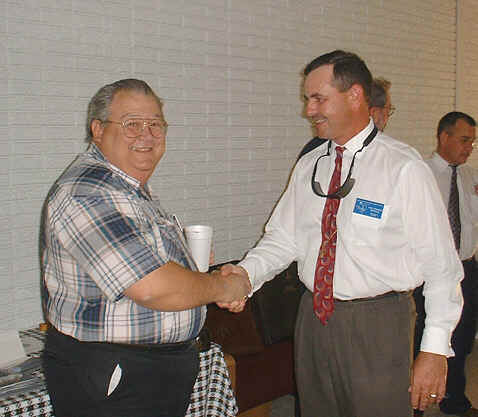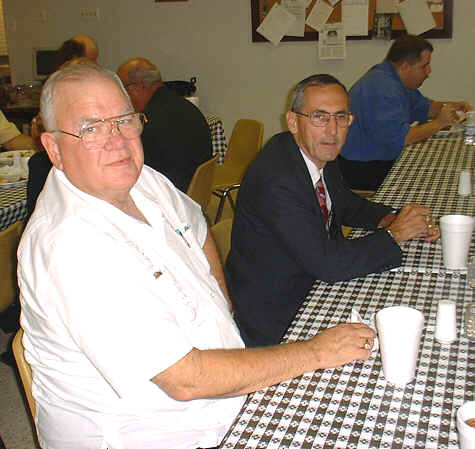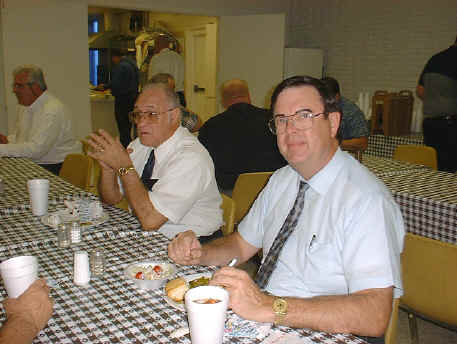 Back to 1999 Installation Page
That's All, Folks!
All Photos by Brother Dick Brown